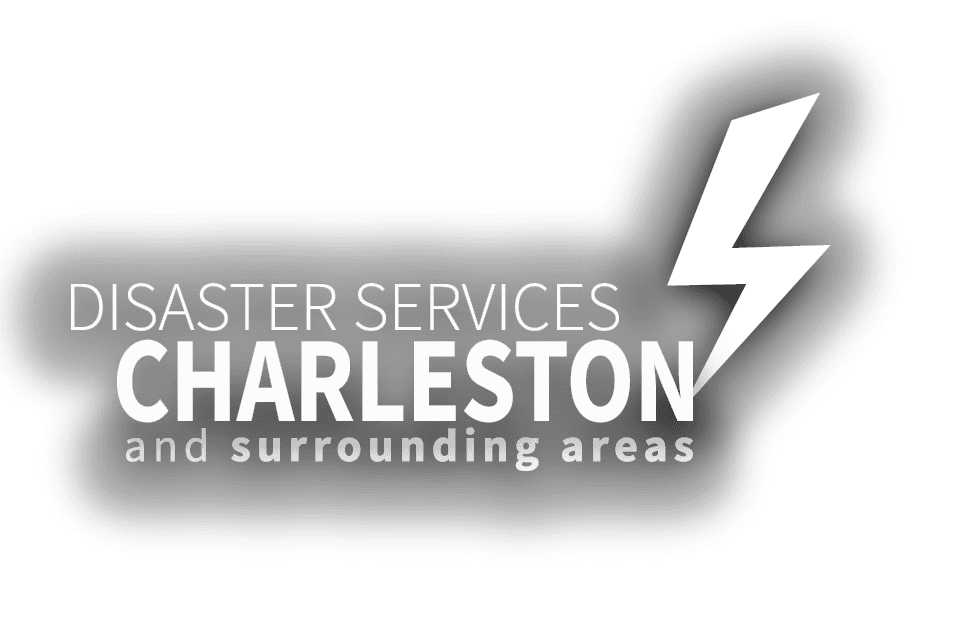 When Disaster Strikes
Ser-Clean is there for you
CALL NOW
Water Damage Repair Brunswick & St. Simons GA
Whenever a disaster happens, it is important to understand what the family is going through during a particularly difficult time in their lives. In fact, a large scale disaster does not have to happen in order for individual families to feel as though everything in their lives has ended in a matter of minutes. When it really comes down to it, disasters can happen on a very personal level and they do so all the time. These types of disasters happen when a family experiences a house fire or their house is swept up in floodwaters. It also happens when schools and other public buildings are hampered by chemical spills or when homes and businesses are plagued by mold. That is where our Water Damage Repair Brunswick & St, Simons GA team comes in. It is our job to make sure that you and your loved ones are able to reclaim your homes and businesses as quickly as possible. It is also our job to make sure that it is safe for you to do so when we are finished.
Fire Restoration Services
When a fire happens, there is chaos all around. Even after the initial event is over and everyone is out safe, it is still disturbing when you have to go inside to retrieve some of your possessions and you wonder if you will ever be able to reclaim your home and live in it once again. Our disaster services Brunswick & St, Simons GA team specializes in repairing your home from fire and smoke damage, even when the damage is severe. We also specialize in cleaning your contents so that your possessions can once again be returned to you in good order.
Water Extraction Services
The same is true if your home is caught up in floodwaters. If you have water damage in your home for any reason whatsoever, we can help by providing water extraction services with drying equipment that is second to none. We also provide cleaning and disinfecting if your sewer backs up and we test for moisture and bacteria before we declare the structure safe to move back in. Moreover, we can detect leaks in water pipes and not only save you money in utilities, but also prevent mold contamination.
Chemical Testing and Cleaning
If you experience a chemical spill or some type of problem related to such an event in a building of any type, we can conduct comprehensive cleaning of ductwork and carpets in order to remove any traces of chemicals. We also test for asbestos and if it is found, we are able to rid the building of it safely. We even provide pet odor removal services for those small scale disasters that can ruin an otherwise good time. This also comes in handy if you are moving into a new building and you need it to be deep cleaned before you call it your own.
Mold Testing and Removal

Mold can be exceptionally dangerous and it can cause a number of breathing difficulties for individuals that are around it a lot, especially for those who are sensitive. We test for mold and allergens and we can safely remove mold and provide a structure that is largely free from many of the common allergens that bother most people.
At Serclean, your Brunswick & St, Simons mold removal/testing experts understand how important it is that someone who has the knowledge and expertise to get the job done respond quickly when you have a problem. We can handle virtually any type of building, both residential and commercial. We also work in public buildings and we are certified to get the job done quickly, correctly and safely.