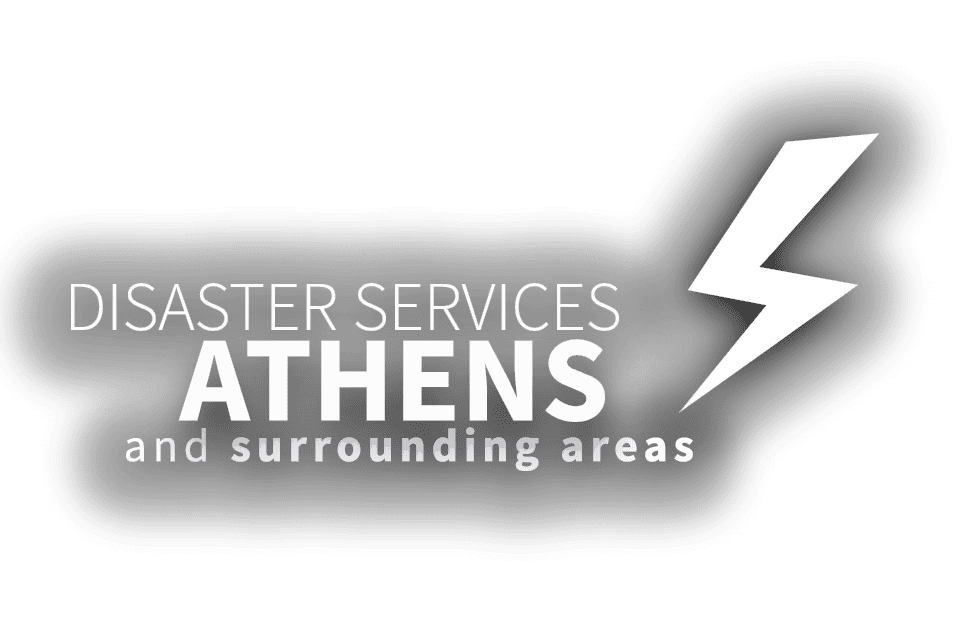 Water Damage Repair Athens Ga
Here at SerClean, we feel that customer relations are the most important part of our business. We want to take care of our customers. We value our customers. We want our customers to feel at home and trust us. Your water damage repair Athens GA experts have unlimited resources to help you. We can repair any damage caused by a fire, any mold issue you might have, any dangerous chemical contaminations, duct cleaning, water leaks, floods, water contamination, chemical testing, and much more!
Our experts, in water damage repair Athens GA have the right equipment and expertise to deal with any type of water damage, be it leaks, pipe damage, flood recovery, water contamination, and more. It's not just the storms you need to look out for. Yes, a natural disaster is important to deal with. However, you need to deal with your pipelines and sewage. Water problems? You know who to call!
Mold Testing and Removal
Mold is one of the worst things that can happen to a person's home. There are different types of mold. Our experts with water damage repair Athens GA, don't just deal in black fungus and mildew; we also deal with the green and white kind. What many of our customers don't realize is the white mold looks a lot like cotton. When you see white cotton on the floor, don't just assume that it's cotton. It will also have a smell to it.
When you see a spongy, white tissue on the floor, with an earthy smell to it, know that it's mold. It not only destroys your home and furniture, it also releases toxins in the air, provoking respiratory problems and allergies. Here is where SerClean comes in. We test for mold, remove it, and prevent it from happening again by detecting what was causing it in the first place. In fact, we recommend that you don't get rid of it yourself.
Athens Office
196 Alps Rd #2-133,
Athens, GA 30606
(706) 612-5089
When Disaster Strikes
Ser-Clean is there for you
CALL NOW
When Disaster Strikes
Ser-Clean is there for you
CONTACT US